April 30, 2014
NSGEU Executive Member Running For CLC Position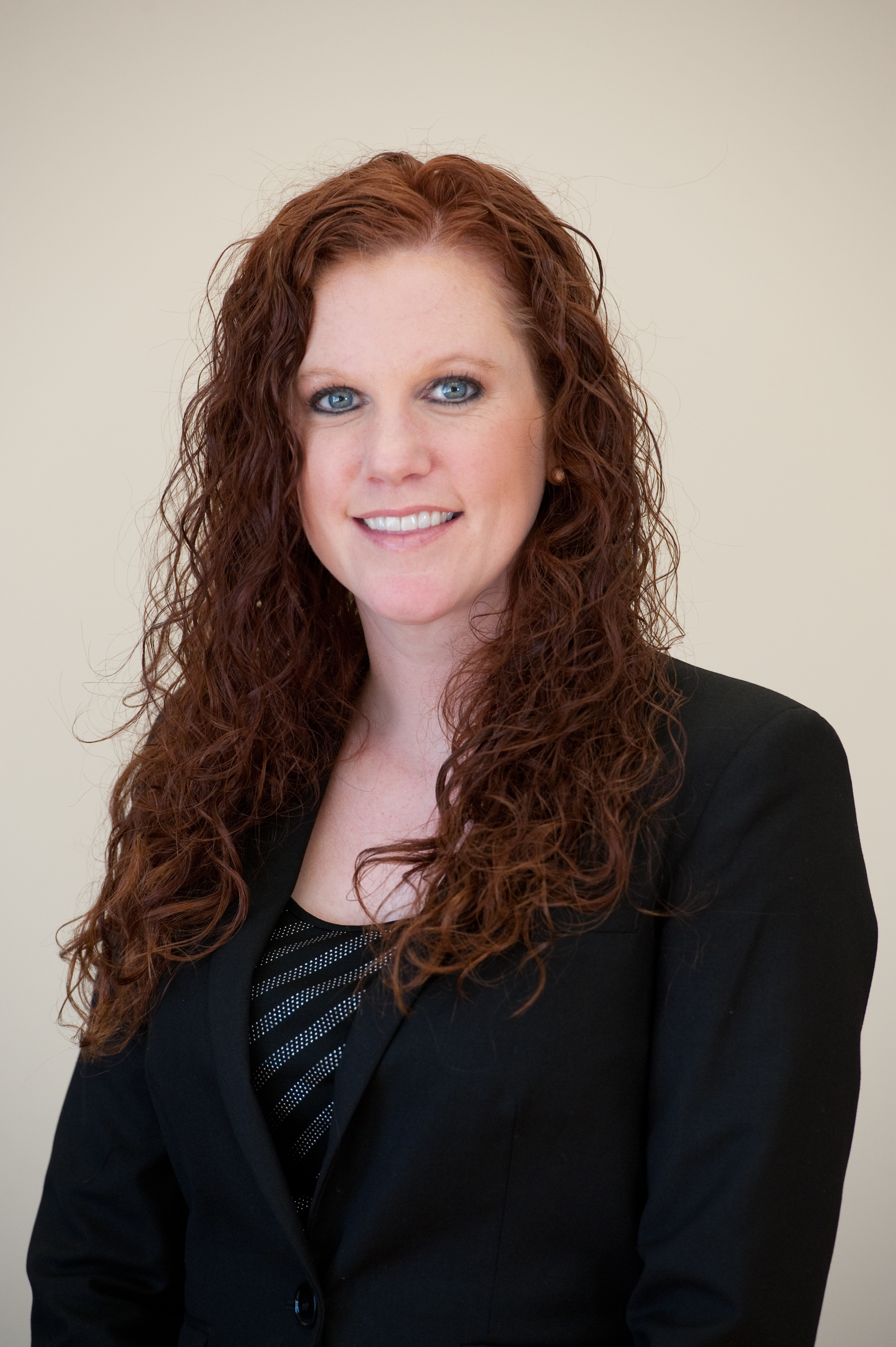 A member of NSGEU's Executive will be in the running for a position on the Canadian Labour Congress' (CLC) Executive team.
Kelly Murphy, the NSGEU's current 2nd Vice-President, has been asked by our national union, NUPGE, to put her name forward for one of two General Vice-President positions within the CLC. The CLC is the umbrella organization for dozens of affiliated Canadian and international unions, as well as a variety of provincial federations of labour and regional labour councils. It represents the interests of more than three million affiliated workers in every imaginable occupation throughout the country.
"We are incredibly proud that one of our own is in the race for such a prestigious position within the Canadian labour movement," says NSGEU President Joan Jessome, "Kelly is an incredibly vibrant and capable young woman, as well as a genuinely passionate activist. This truly is a win-win for NSGEU: if Kelly is successful in her bid, we have no doubt she will represent our union, the East Coast, and all workers very well at the national level. If not, she will remain as our 2nd Vice-President, and continue to be an invaluable asset in her current capacity."
The CLC elections will be held next Thursday (May 8th) as part of the CLC's 27th annual Convention.
Related Articles