March 19, 2019
Valley Regional Council invitation to a Christmas Season Movie!
Date/Time
Dec 22, 2018 - 11:30 AM - 2:00 PM
Venue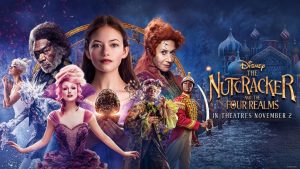 Cost will be $6.00 per person, which includes admission, small fountain pop (or bottled water or slushie), and small popcorn.
There is the option to upgrade the size at an additional cost. Other confectionery is also available for sale for those who wish to purchase.
Doors open at 1030 with show starting at 1130.
Storm date is December 23 at the same time.
Tickets are limited to just 178.
Please RSVP Tony Scott to reserve yours.
Thank you for your interest and support.
On behalf of Valley Regional Council Happy Holidays and a safe New Year.
Clark Cooper
Chairperson
Related Articles