June 15, 2018
Feed Our Future: Please bring non-perishable food donations to Local meetings until July 13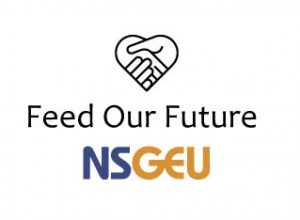 Dear Members;
In an effort to help alleviate the financial stress associated with hunger during the summer months, the Human Rights Committee is asking all members to please bring a non-perishable food item to all Local meetings until July 13, 2018.
These items will be collected by members of your Local Executive and donated to Feed Nova Scotia.
Thank you in advance for your kindness and generosity.
If you have any questions or concerns, please contact:
Melissa Marsman, Chair of the Human Rights Committee
Related Articles