October 1, 2020
October is Mi'kmaq History Month: WI'KIPATMU'K MI'KMAWEY

On October 1st, we celebrate Treaty Day and mark the beginning on Mi'kmaq History Month in Nova Scotia, as proclaimed in 1993 by then-Premier John Savage and Mi'kmaq Grand Chief Ben Sylliboy. The purpose of Treaty Day is to promote public awareness about the Mi'kmaq culture and heritage for all citizens of Nova Scotia.
To learn more about Treaty Day, please visit The Union of Nova Scotia Indians.
To learn more about Mi'kmaq History, please visit Mi'kmaq History Month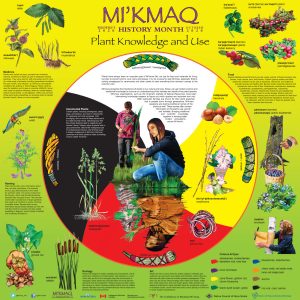 Related Articles
October 9, 2020

International Day of the Girl Child is a day celebrated worldwide, championing the rights of girls and reflecting on the...